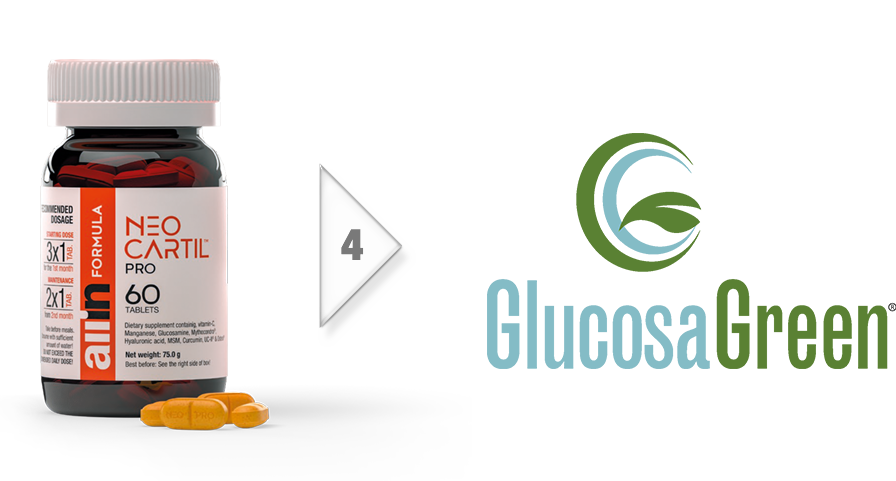 The glucosamine revolution is here.
TSI's GlucosaGreen® glucosamine is produced by an innovative and patented direct fermentation technology that will revolutionize the global glucosamine market. This extremely efficient technology effectively addresses the challenges inherent in chitin-derived shellfish production, the most important being environmental pollution.
Vegan Friendly – Non-animal, non-shellfish glucosamine alternative.
Patented – 'Disruptive', solution driven technology.
USP Compliant – Full compliance with USP and international monographs.
GlucosaGreen® is a convenient, environmentally friendly and sustainable alternative.
The direct fermentation process generates significantly less waste water and only 2% of the solid waste  created by chitin glucosamine manufacturing.  Furthermore, a chitin free supply chain provides price stability and increased transparency.  As the environmentally responsible choice, GlucosaGreen® is set to replace shellfish origin material as the next generation of glucosamine.
Safety and toxicity tested and verified
Manufactured to the highest cGMP standards
Non-GMO, shellfish-free and allergen free
USP, JP and EP compendial grades available
GlucosaGreen® is registered trademark of TSI Group Ltd.
Above informations and statements are adopted from
the official data of GlucosaGreen®