"In the modern world
the key to health lies in our lifestyle."
Our mission and
credo
We believe in the 2,500-year-old Hippocratic truth, according to which the quality of our lifestyle can have preventive benefits for our health. Our aim is to help those who are looking for the highest quality natural, non-pharmacological solutions in our fast-paced world to eliminate deficiencies and/or malfunctions caused by the problems of their external or internal environment in order to regain their functionality and live a full life.
We primarily focus on primordial prevention through shaping lifestyle habits, most of all eating habits, to influence the common pathological and pathophysiological abnormalities in lifestyle-related diseases.
Lifestyle Medicine
We believe that with the toolkit of lifestyle medicine and our products we are able to reconcile the divergences of opinion between the advocates of evidence-based western medicine and empirical-based natural therapies, because our products represent the convincing arguments for the supporters of both systems, and can be equally beneficial for them or their patients.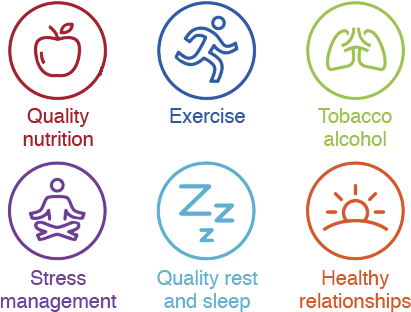 Professional
synergy
Synergolab Kft. is a health industry company with a 100% Hungarian intellectual, financial and ownership background, founded by professionals who practiced medicine and worked in multinational pharmaceutical companies with the aim of combining their experience, create a premium-category product portfolio, provide professional services and take on a public role in Hungary and the region.
Outstanding added
intellectual value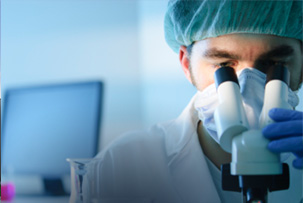 Headquarter and Distribution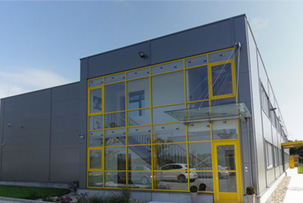 Research and Manufacturing