Attention!
The product should not be used as a single source of nutrition. Using this product
replaces neither a well-balanced and diverse diet nor a healthy lifestyle!
Do not use if you are sensitive (allergic) to cow's milk protein!
Neocartil® PRO is lactose free.
Neocartil® PRO is gluten free.
Neocartil® PRO is advised to be used with caution during
pregnancy and breastfeeding and with anticoagulant patients.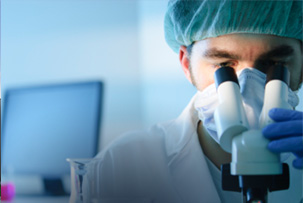 Headquarter and Distribution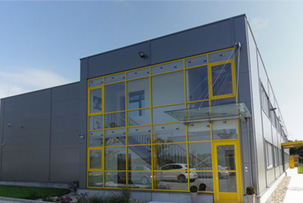 Research and Manufacturing